Pencipta tokoh animasi SpongeBob SquarePants, Stephen Hillenburg, meninggal dunia pada usia 57 tahun.
Kabar ini dipastikan oleh Nickelodeon, yang telah menyiarkan serial kartun itu sejak 1999.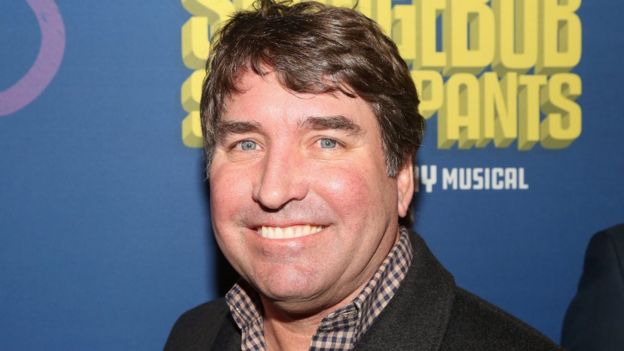 Dalam pernyataan resmi, perusahaan penyiaran itu menyebut penyebab kematian Hillenburg adalah penyakit saraf Amyotrophic lateral sclerosis atau lebih dikenal dengan singkatan ALS.
Hillenburg diketahui mendapat diagnosa penyakit itu pada Maret 2017.
"Kami sedih membagikan berita meninggalnya Stephen Hillenburg, pencipta SpongeBob SquarePants," cuit Nickelodeon.
"Hari ini kami mengheningkan cipta untuk menghormati hidup dan karyanya."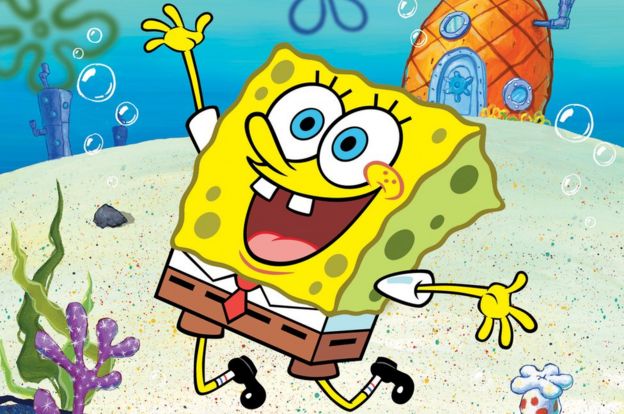 Perusahaan itu menambahkan, "Steve menanamkan 'SpongeBob SquarePants' dengan humor dan kepolosan yang membawa kebahagiaan kepada generasi anak-anak dan keluarga di mana-mana."
"Karakter-karakter orisinalnya dan dunia Bikini Bottom akan menjadi pengingat nilai optimisme, persahabatan, dan kekuatan imajinasi tak terbatas."
Seiring dengan merebaknya kabar kematian Hillenburg, para penggemar SpongeBob mengunggah ucapan terima kasih kepada mendiang atas karyanya yang "memperkaya hidup" dan "menciptakan tawa untuk bertahun-tahun ke depan".
Oh man, R.I.P. Stephen Hillenburg. Thanks for giving us two decades of pure fun. These characters and memes will live on forever. pic.twitter.com/Lgq5gdmua3

— Jill Gutowitz (@jillboard) November 27, 2018
Stephen Hillenburg, the Mayor of Bikini Bottom and all things SpongeBob, drifted into the great sea of beyond yesterday. Swim in Peace. He enriched lives and stirred up laughter for generations to come. What more could one person hope to accomplish. pic.twitter.com/PFvhZiJxqb

— Exhibitor Relations Co. (@ERCboxoffice) November 27, 2018
Selain menciptakan karakter-karakter dalam serial SpongeBob, Hillenburg juga menyutradarai The SpongeBob SquarePants Movie yang dirilis pada 2004.
Serial SpongeBob SquarePants sudah ditayangkan sebanyak lebih dari 200 episode dan ditampilkan di panggung Broadway disertai musik orisinal David Bowie, John Legend, dan Cyndi Lauper.
Penampilan SpongeBob versi Broadway itu memenangi piala Tony Award awal tahun ini.
Mendiang Hillenburg meninggalkan istrinya yang dinikahinya selama 20 tahun, Karen Hillenburg. Keduanya dikaruniai seorang putra bernama Clay.
Source :